4 poles of expertises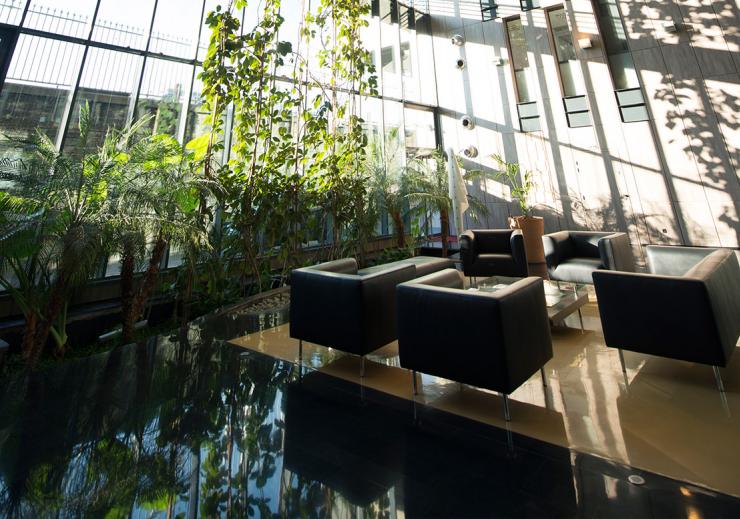 TELMMA monitors the rental and technical management of more than 4 millions of sqm thoughout all of France and on all types of real estate assets : offices, retails, warehouses, hotels, Installations Classified for the Protection of the Environment, High Rise Buildings, retail parks, parkings, residences with services (student, senior…).
More infos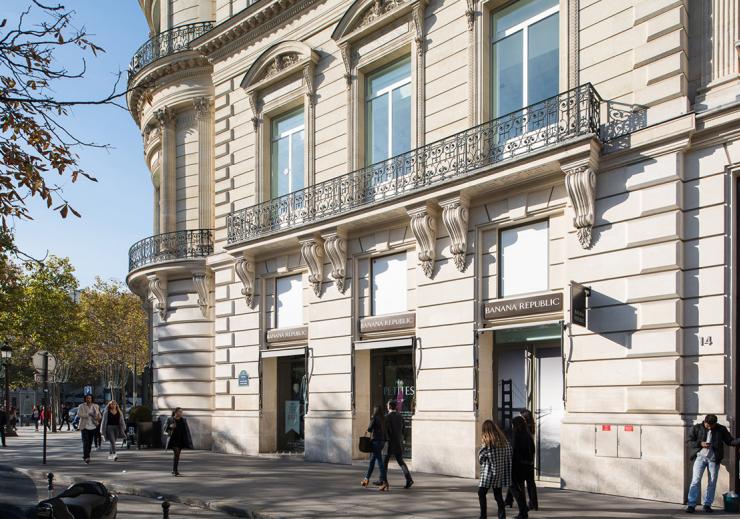 TELMMA assists you on all questions related to the management of works, the achievement of environmental certifications (BREEAM, HQE, LEED) and all security issues (HSE: health, security and environment).
More infos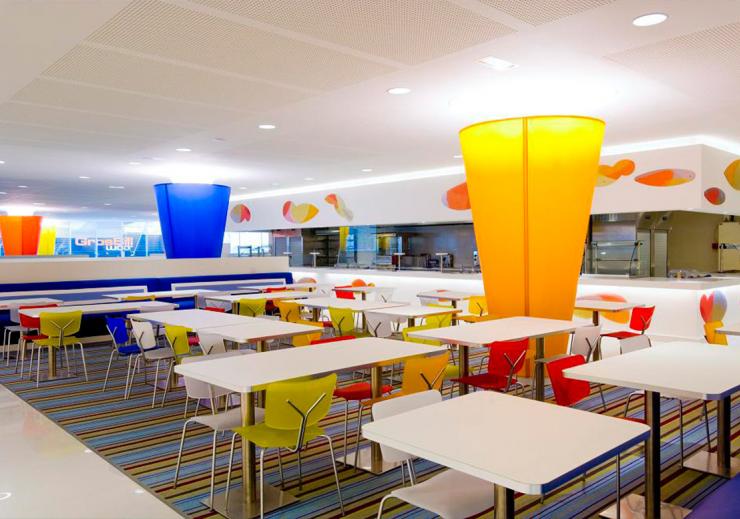 Our belief is that the intervention of TELMMA must participate to promoting the image of the owner with its tenants. That is why we imagine and deploy concrete solutions to meet the expectations of our customers through inter-company restaurants and services to occupants.
INTER-COMPANY RESTAURANTS
More infos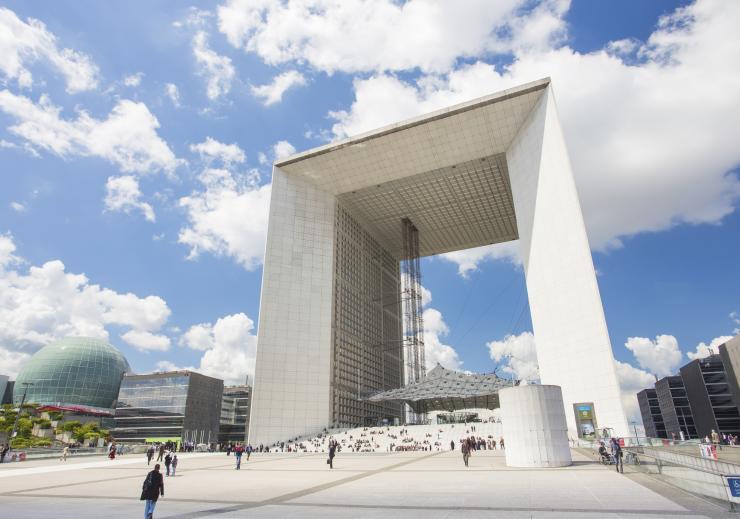 TELMMA is an expert in management of complex co-ownership structures.
More infos
Telmma in figures
hotel, inter-company restaurant, office, OPCI, retail, retail park, tenant services, warehouse ...
A national coverage
TELMMA operates throughout the national territory, with its agencies and local partners.
With our 110 employees and our experience on all types of real estate assets, we offer the best of property services in each area of expertise in order to accompany our customers throughout France.
Our latest success stories
TELMMA manages several Office buildings with geothermal systems. These produce for up to 75% of the building' heating needs.
[...]
Using the NOME act, Telmma has renegociated the electricity contracts of most of the buildings under management. Throughout the parc managed by
[...]