Geographic coverage
TELMMA PARIS
CS 40023
33, quai de Dion Bouton
92607 PUTEAUX Cedex
Tél. 01 55 69 42 00
TELMMA PARIS
CS 40023
33, quai de Dion Bouton
92607 PUTEAUX Cedex
Tél. 01 55 69 42 00
TELMMA PARIS
CS 40023
33, quai de Dion Bouton
92607 PUTEAUX Cedex
Tél. 01 55 69 42 00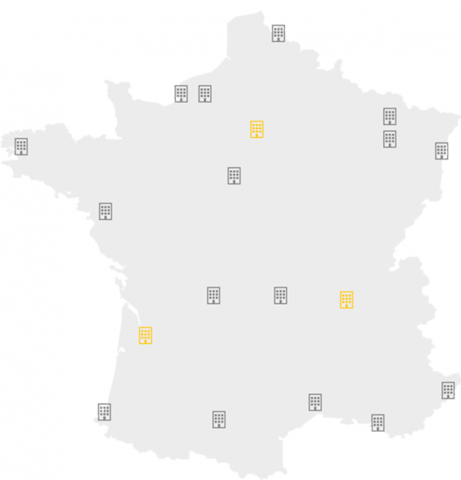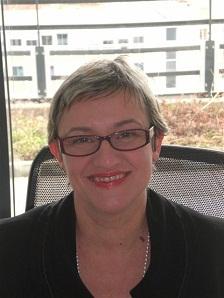 Our Lyon Agency brings together all types of real estate experts (managers, technicians, accountants, assistants), which allows us to offer a professional and responsive service for all assets in the South quarter of France: Marseille, Aix en Provence, Montpellier, Grenoble, Annemasse, Chambéry, Annecy, Besançon, Mâcon...
We have a particular know-how in taking the management of sites under construction, hotel management, technical management of logistic warehouses and business parks and of'course in complete property management of office buildings.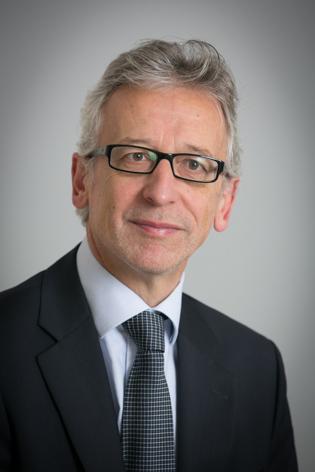 The Agency opened in July 2015 in Bordeaux to ensure an optimized territorial coverage for our activity.
We manage assets located in the Great South West quarter of France, and especially in three major cities that are Bordeaux, Toulouse and Nantes.
Our proximity and our reactivity meet the expectations of all our customers who are institutional investors such as family offices, as well as the needs of their tenants.
Our traditional services of property management are complemented by a transaction activity in the area covered by our agency.