Team
Conseil d'administration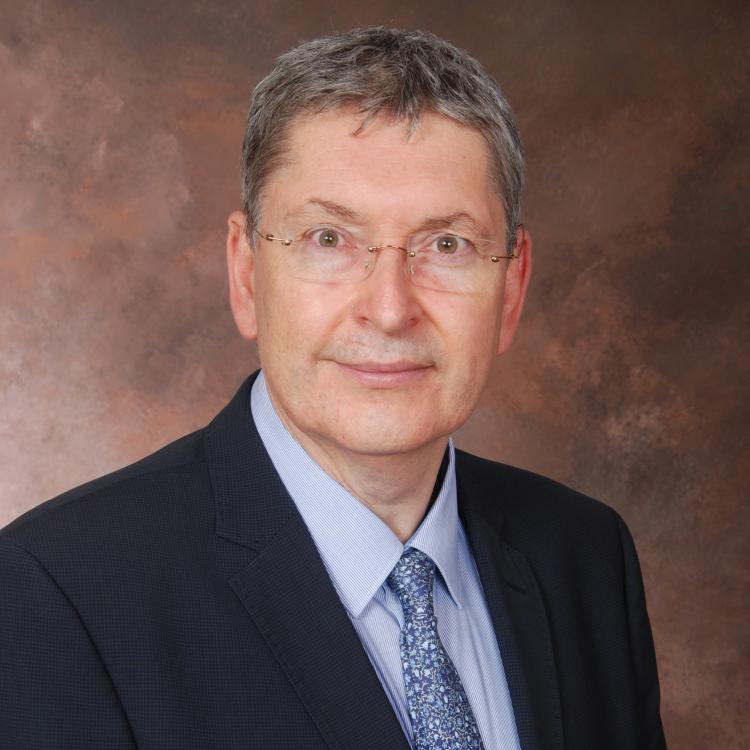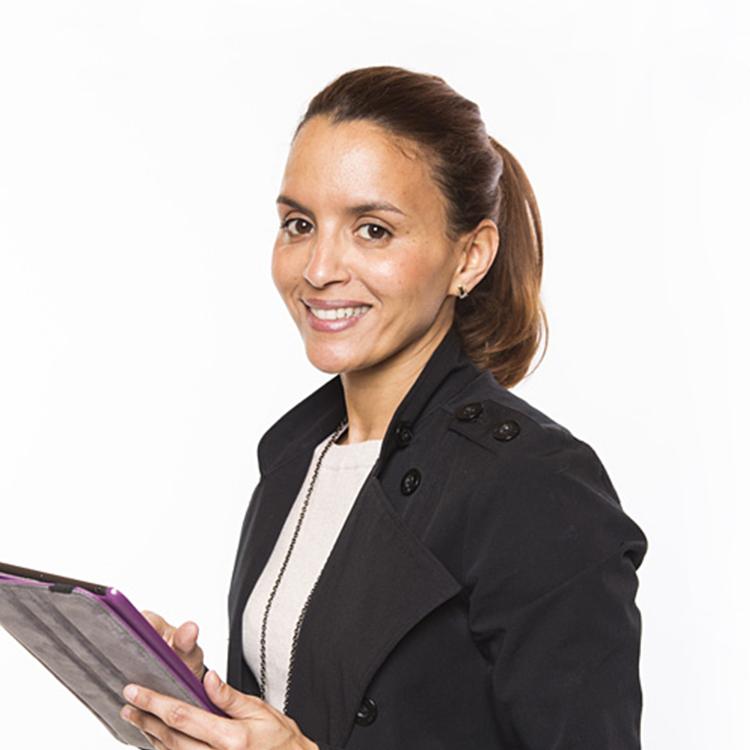 Khadija EL GAHODI
Director of Human Ressources
Khadija has a Master II in human ressources as well as a Master in human ressources management. Her 15 year experience in recruting and managing human ressources for large companies such as Veolia, Dorotennis and Novartis Pharma is an asset for our team.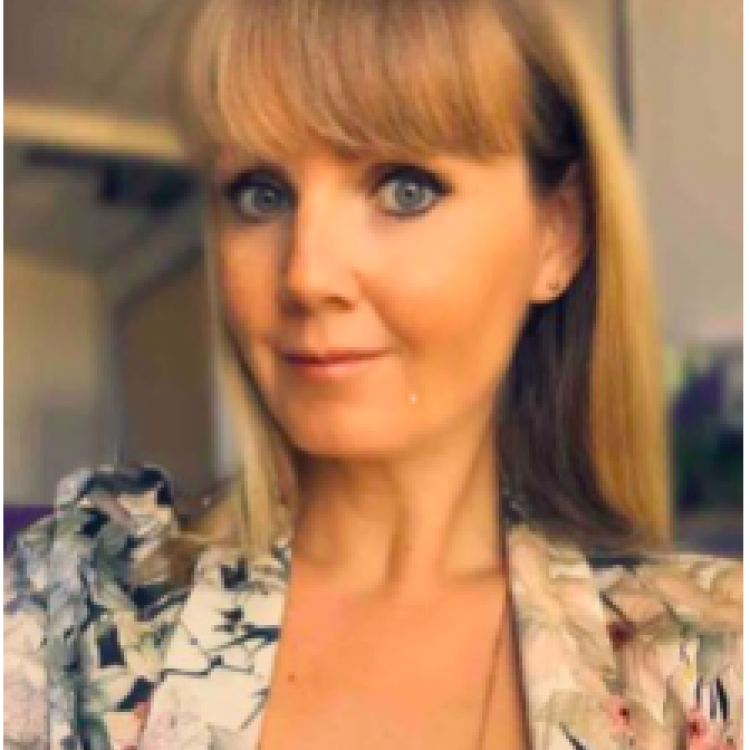 CATHERINE MOREAU
Telmma Sud Est Director
With a property law degree, Catherine has a strong experience of over 15 years in tertiary property, started at Foncière des Régions - Covivio, then at BNP PARIBAS REPM, and finally at Aéroports de LYON as Property Manager. Catherine is a member of the Cercle Vendôme and the Association des Directeurs Immobiliers (ADI).
NATHALIE FINET
Telmma Paris Ile-de-France Director
With a Business and European Law degree and a Business Engineering Master degree, trilingual English / German, Nathalie Finet has adouble expertise in law and business property. After 9 years in a french and international law firm in the beginning of her career, and 20 years working in the property business, first in property administration for 5 years then in property management for tertiary assets, activities, local businesses and logistics in 2004, she has joined Jones Lang LaSalle then Nexity. During 8 years, she was in charge of the Property management at Constructa Asset Management. She manages the Telmma Paris-Ile de France agency since 2017, focused on the the customers satisfaction and loyalty development.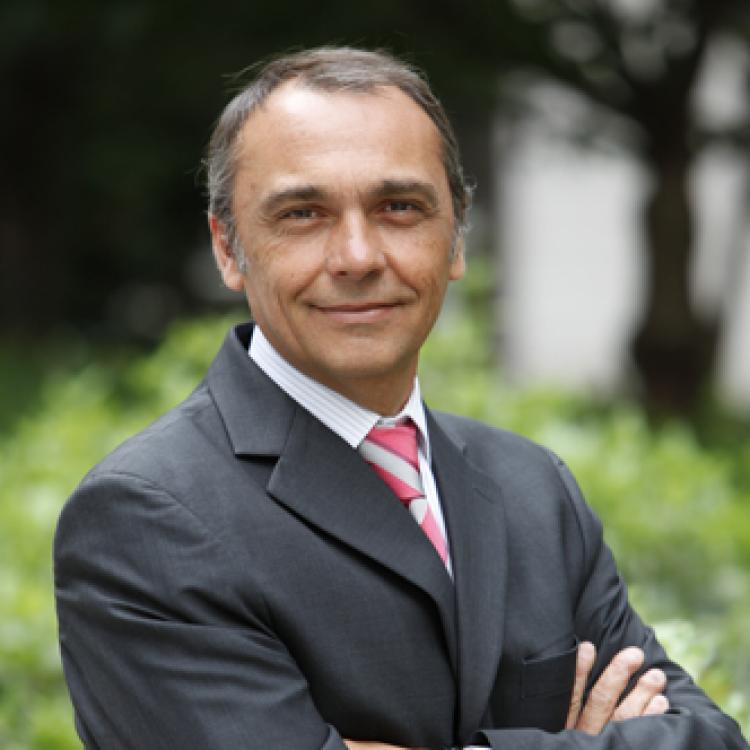 Franck LAPLACE
Chief Financial and Administrative Officer
After exercing its talents in various companies such as audit and tax and advisory companies, Franck entered Altys Gestion in 2000. After Altys was renamed Telmma, he became Chief Financial and Administrative Officer.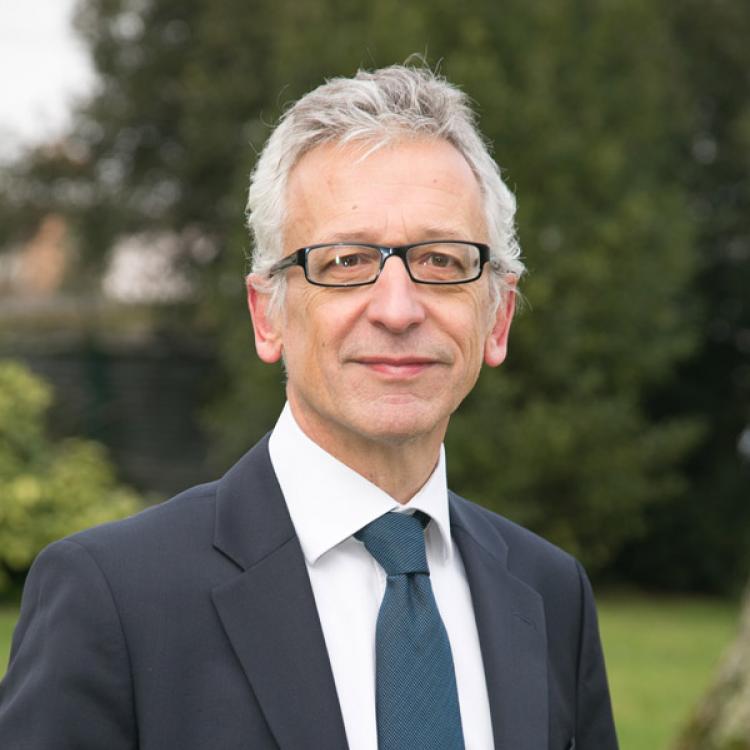 Remi COCUELLE
TELMMA Grand Ouest Director
Remi is the founder of TELMMA Grand Ouest agency. He started his career at BAIL INVESTISSEMENT then AUGUSTE THOUARD where he held several functions in real estate. In the 2000s, Remi became the manager for West France of the development company FULTON and also managing director at SINOUHE before creating TELMMA Grand Ouest.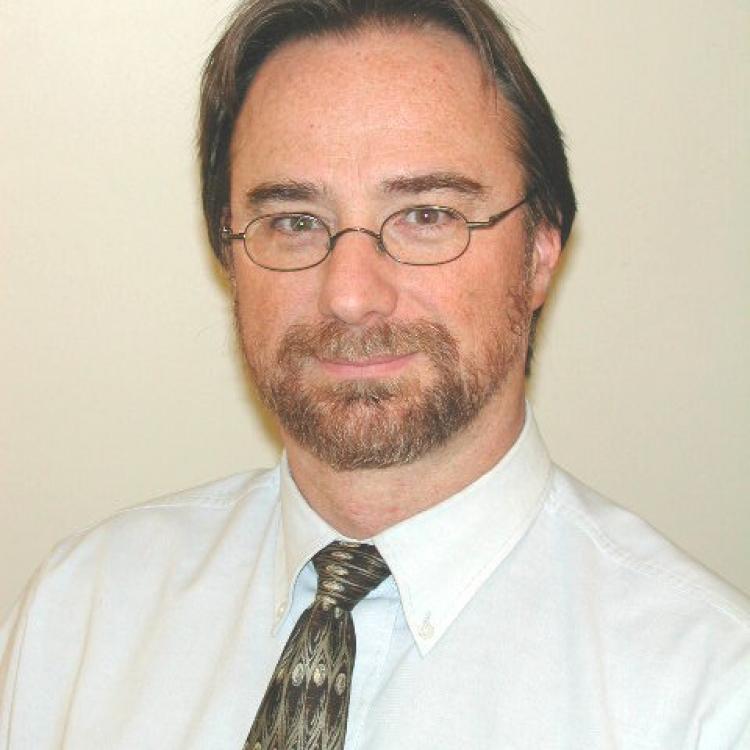 Hervé POULHET
Back Office Director
Herve has a long experience and a solid expertise in real estate offices and residential accounting. After a business shool completed by the real estate school ICH, he worked as an accountant at Nexity Gestion and in various residential real estate firm, before joining TELMMA in 1999.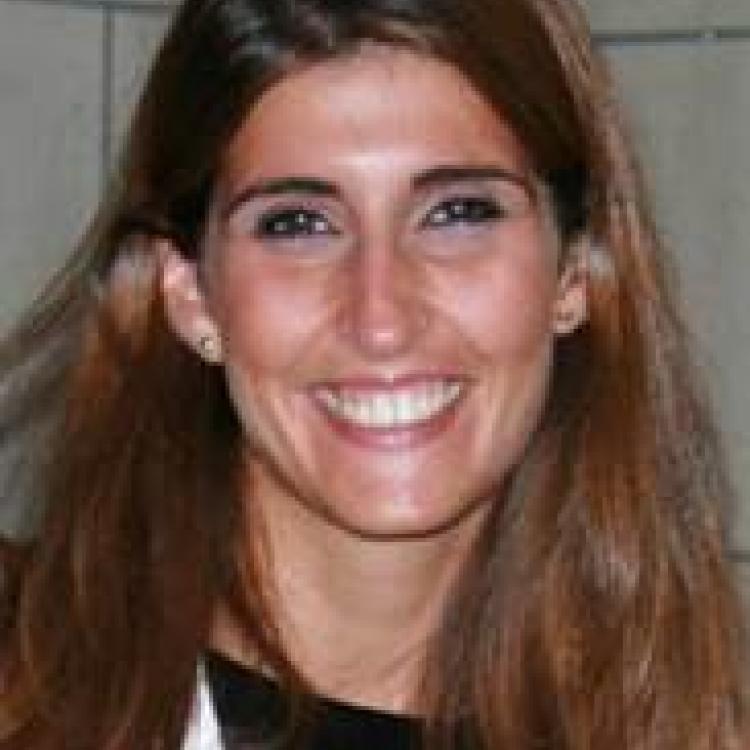 Elisabeth BAUTES
Development Director
Elisabeth has a double degree in international business and business law. She joined Telmma in 2014 as manager of the inter-company restaurants and services department, after spending 8 years at various positions at ELIOR group. In 2015, she was appointed director of development in charge of developing Telmma with French and international institutional investors. She is also in charge of marketing and communication.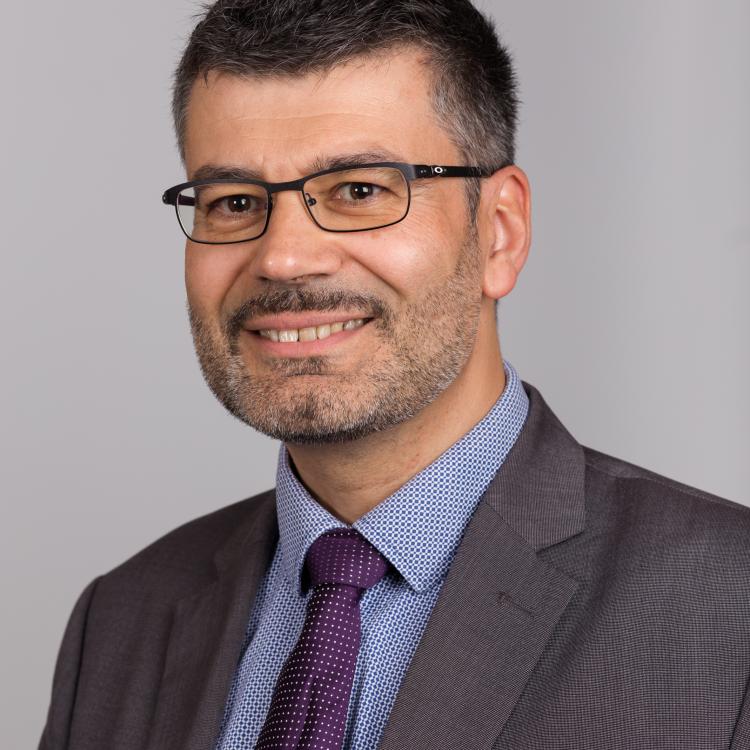 Maurice CARTERON
Technical and Operational Director
Engineer graduated from ESTP, Maurice has a double expertise in construction and commercial real estate.He began his career working for Bouygues company, where he did several jobs connected to the works : studies, contract management, production and AMO missions.Then, he joined the French real estate subsidiary of General Electric group, GE Real Estate France, where he developed the Technical Department, in charge of works, sustainability and partnerships with Asset management's technical providers.For Telmma, he is the Technical and Operational Director, managing the MOD, H&S, Sustainability and logistic teams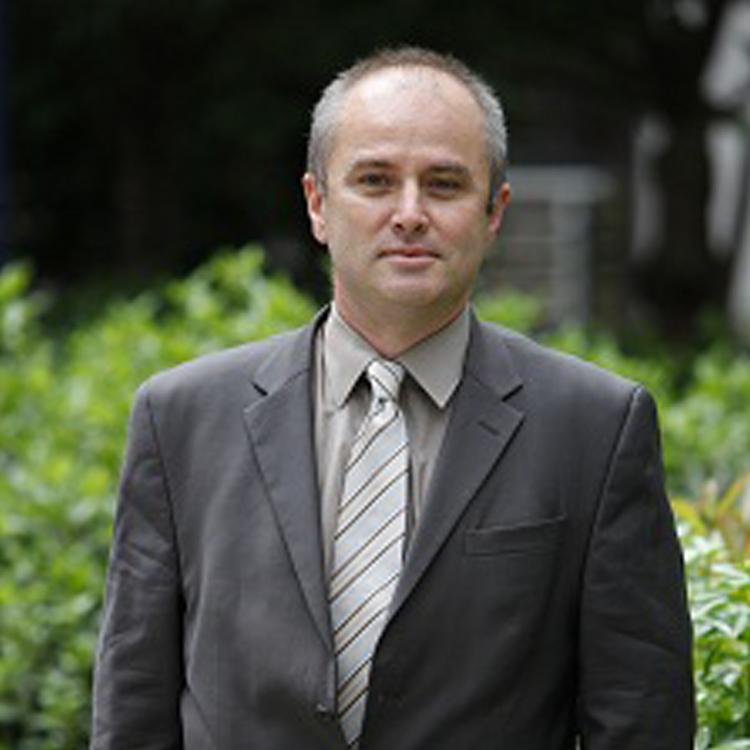 Olivier RICHARD
Property Management Services Director
Olivier began his career at Saggel Vendôme, before joining Prebail Entreprise (AXA group) in 1998 as a manager of real estate management unit. He was then appointed manager of big accounts at Altys gestion (that was renamed Telmma). He has been the property management services director at Telmma since 2009.
Telmma c'est aussi